Schu Industries Rebrand Press Release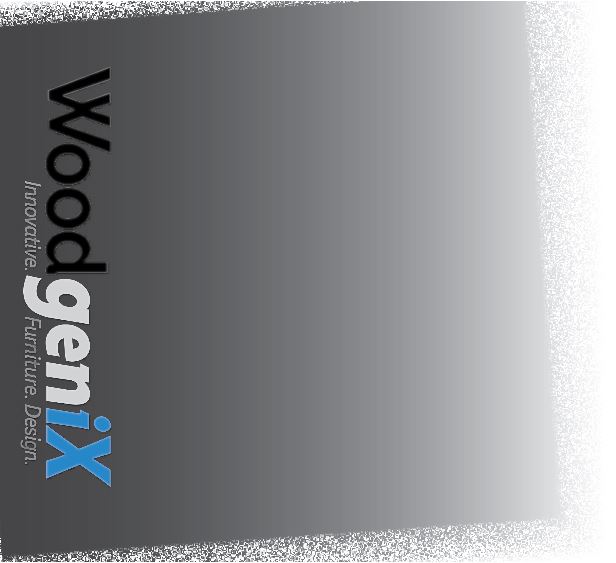 Schu Industries announces rebrand after serving Midwest for 40 years
WoodgeniX, formerly known as Schu Industries, has rebranded under new ownership with focus on innovative furniture design
RANDOM LAKE, WI, July 1, 2021 – Today WoodgeniX, formerly known as Schu Industries, has announced their rebranding under new ownership. The Wisconsin-based furniture design company has been In business for over 40 years, serving the Midwest and customers nationwide with innovative furniture solutions. Serving businesses big and small in the hospitality, long term care, and education industries, WoodgeniX helps design and manufacture furniture start to finish from desks to tables to fully outfitted rooms.
"WoodgeniX is the next chapter of the Schu Industries legacy," said Paul Golden, owner and CEO of WoodgeniX. "As a family owned business for over four decades, a strong foundation built on partnership will allow the same values to expand the possibilities for current and future customers."
As the name suggests, WoodgeniX designs and focuses on innovative design, new materials, new technology, and an advanced workforce. While Wood reflects on their 40+year history, genix advances them into the future as the emerging brand in wood and mixed media casegood. Current manufacturing facilities total over 100,000 square feet of production space with plans to expand in the near future.
"Having been with Schu for over 25 years, I can say with confidence I am extremely excited for the future of WoodgeniX," said Doug Dedering, Director of Sales & Marketing. "Our customers look to us for unique and quality products. The vision and direction of WoodgeniX is only going to allow us to strengthen our partnerships and help more businesses grow."
In 2019 Schu was acquired by Schilling Schu Industries. The new direction focused Schu on transforming internal operations and is now ready to focus on long term growth.