Case Study: Harborview
The Harborview is a charming waterside hotel in Port Washington, Wisconsin. The client was transforming a tired facility into a destination property. Demanding complex high design, functionality, and agility in handling late project changes, the client and WoodgeniX's team were able to bring the vision to fruition.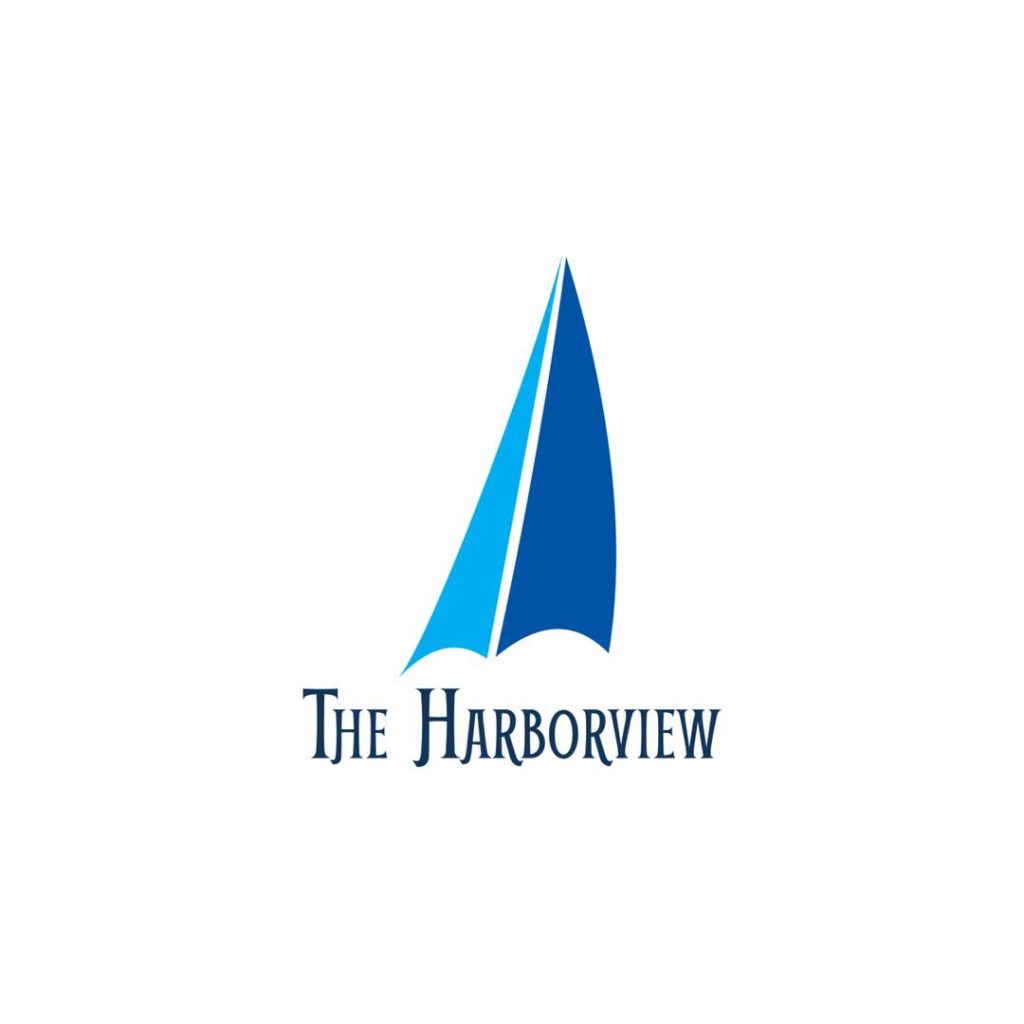 The Harborview is a captivating hotel perched on the shores of Lake Michigan in Port Washington, Wisconsin. This boutique hotel is not only a tranquil escape but also a strategic hub for business and leisure travelers alike. Adjacent to the renowned Port Washington Marina and Harborwalk, guests are treated to unparalleled waterfront views and easy access to local shopping and dining in the historic downtown.
The Harborview owners purchased the property with the vision of turning it into a premium, picturesque property. WoodgeniX partnered with a design firm and FF&E provider to make this vision a reality for the client. This was a continuation of successful partnerships on many projects with WoodgeniX and the FF&E provider.
The Harborview hotel has a very distinct modern, coastal design. We were tasked with designing and manufacturing all of the casegoods in the guest rooms, along with the casual tables throughout the property. We needed to work with the client, as well as the design firm and FF&E provider to bring the complete vision to life. Beginning with the design aesthetic of the overall project, the WoodgeniX team translated that aesthetic across dressers, tables, nightstands, bathroom vanities, and other crucial pieces throughout the property. 
Read More ➡️ What Do Business Travelers Need in a Hotel?
This design and manufacturing project came with a tight timeline and complex requirements. Aligning the designer, project manager, and property owner, naturally led to last-minute design changes and adjustments that required agility from the WoodgeniX team. We designed and produced several different products on short notice that melded all party's needs.
The project plan and product design also had to be adaptable due to the property's renovation constraints and specific nuances. Existing infrastructure, challenges like fixed electrical outlets and uneven flooring had to be navigated. An instance highlighting the need for adaptability was the headboard design. The initial design failed to accommodate a centrally placed power outlet, necessitating a redesign as the project was being delivered that didn't require relocating outlets. This exemplifies our commitment to combining design aesthetics with practicality and guest comfort.
The project's mixed-media nature introduced further complexities as we relied on external partners for sourcing materials like solid surfaces and unique metal bases. Collaborating with these partners required meticulous coordination to ensure timely progress in both design and manufacturing aspects. Despite the obstacles, our team's flexibility, problem-solving skills, and commitment to both design excellence and functionality were crucial in successfully completing the project for The Harborview.
The final result is a distinct and welcoming property. Our passion for turning challenges into opportunities for success, and our ability to accommodate dynamic adjustments throughout the project lifecycle stood out as a key achievement.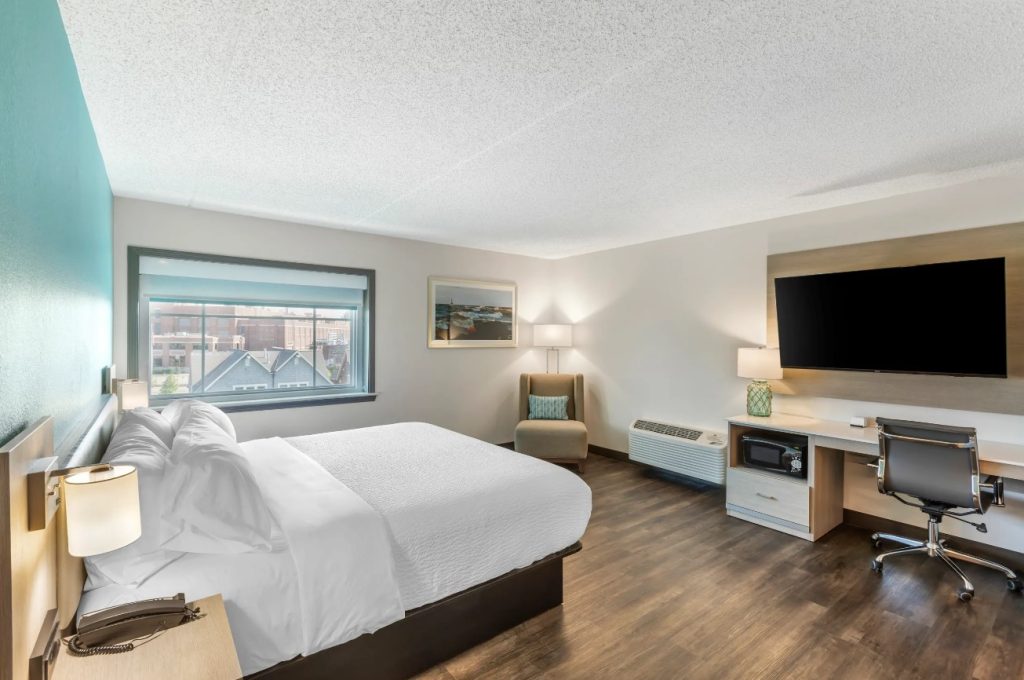 At WoodgeniX, our project approach is rooted in partnership, evident in our engagement with The Harborview hotel project. Despite facing challenges like ambiguous project vision and planning, our commitment to delivering exceptional design and quality remained unwavering. Our customer-centric focus ensured that end users received products aligned with their expectations, even in the absence of a clear final vision. This adaptability to evolving circumstances and our willingness to navigate uncertainties showcases our strength as an ideal partner for similar ventures.